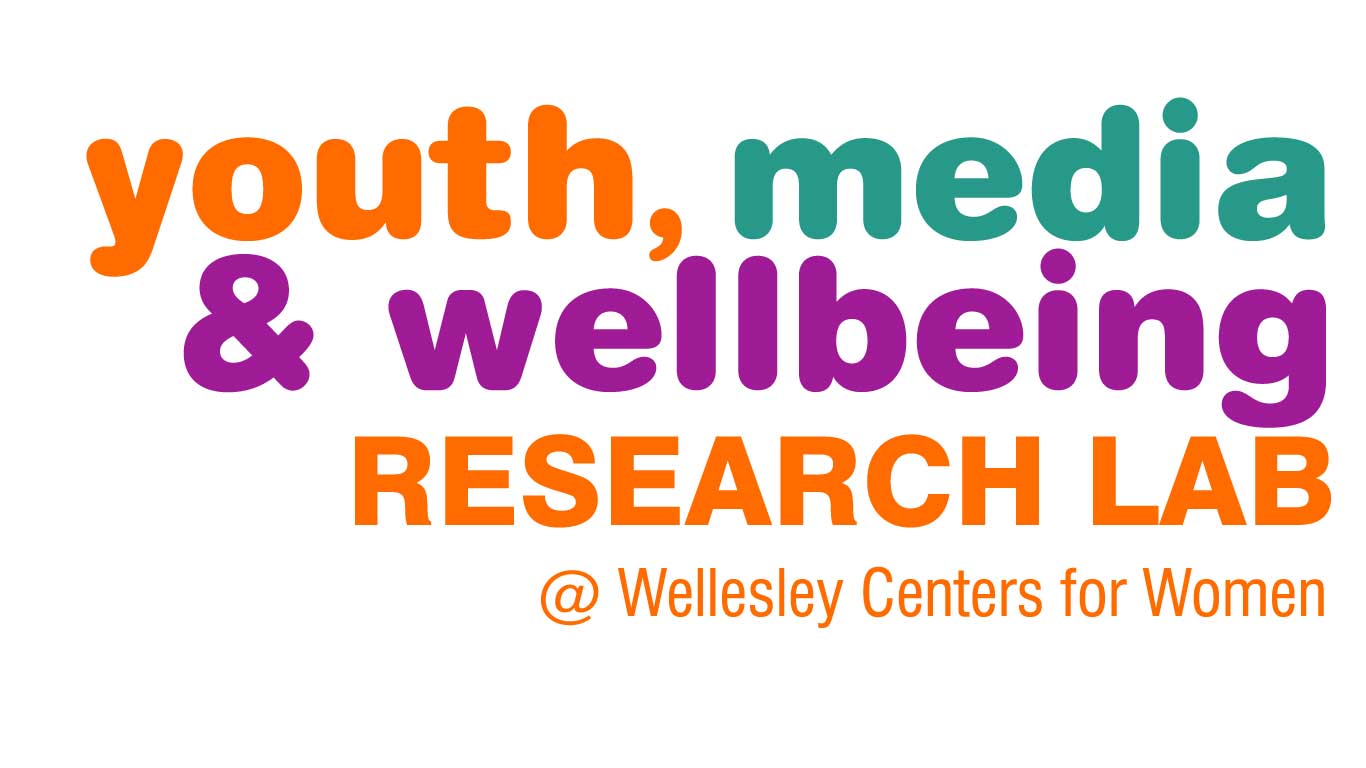 Youth, Media & Wellbeing Lab at Wellesley Centers for Women
Digital Wellbeing Summer Workshop
A five-day virtual summer workshop experience for middle school girls about building healthier social media experiences.
Finished 7/17/2023, 7:00:00 PM
Finished 7/18/2023, 7:00:00 PM
Finished 7/19/2023, 7:00:00 PM
Finished 7/20/2023, 7:00:00 PM
Finished 7/21/2023, 7:00:00 PM
Camp
Club
Community
Media
Workshop
Computers & Technology
Mathematics
Engineering
Policy
Social Science
Technology
social media
summer camp
middle school
digital wellbeing
More Information
The workshops provide opportunities for youth to have conversations with guest speakers in STEM fields, explore their identities through creative activities, and collaboratively design and test-drive their own social media sites. Participants reported that the workshops make them more aware of ways to use social media in more productive, healthy, and inclusive ways. They also experience significant increases in self-esteem and agency.
The workshop will have 3 main components: a) reflection activities to explore how to address emotional and mental health, self-image, and social relationships online, b) learning about the app design thinking process and prototyping activities for imagining positive social media experiences, c) interactive small and whole group learning experience featuring Wellesley College students as co-facilitators as well as expert speakers on app design, digital citizenship, and digital wellbeing. We aim to provide a safe, encouraging space for girls to discuss their digital worlds, and it will culminate in a final project presentation at the end of the week, so regular attendance is critical.
Ticket Required: Yes
Minimum Age: 11
Maximum Age: 14