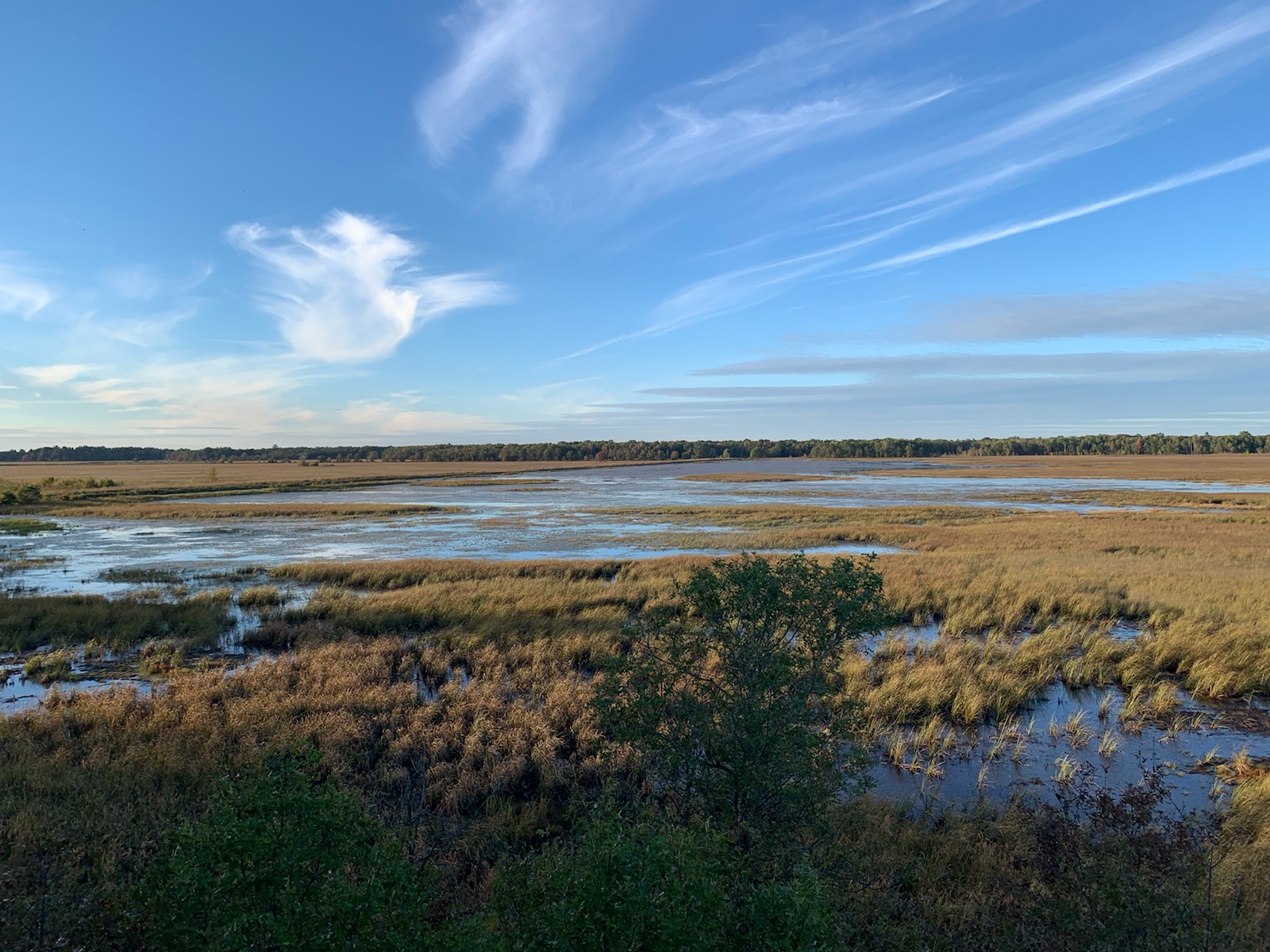 Friends of Sandhill
Sandhill Wildlife Area Open House
0
Free
Indoors and outdoors
Join us at the Sandhill Wildlife Area Open House to see a new side of the property and check out a live bird presentation by the Raptor Education Group Inc.
Sandhill Wildlife Area at 1715 County Highway X, Babcock, WI, 54413, USA
see on map
Finished 4/29/2023, 7:00:00 PM
Community
Live Science
Outreach
Research
Animals
Birds
Nature & Outdoors
adults
weekend
kids
nature
More Information
Join the flock at Sandhill Wildlife Area as we welcome you to come to our open house! Explore the property with a guided tour along the Trumpeter Trail or join the Raptor Education Group Inc. (REGI) as they will give 2 presentations throughout the day with live raptors! Hot dogs will be available for sale along with complimentary drinks and treats. Come to this FREE event anytime between 10am-2pm.
A guided birding tour is also available starting at 8am for a $10 registration fee. To register for this pre-event tour, please contact Vicki Palen at: vpalen@tds.net or (715)652-3131.
Schedule
Pre-event Birding Tour: 8:00am
Live Bird Presentation by REGI: 10:30am and 1:00pm
Guided Wagon Tour: 11:30am
For more information please contact:
Quinn Brownell at quinn.brownell@wisconsin.gov or (715)884-6335.
Ticket Required: No