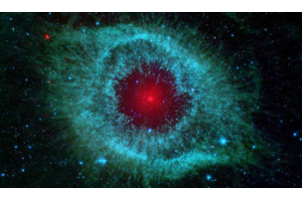 Help NASA visualize and communicate space exploration.
Citizen Science
Computers & Technology
Astronomy & Space
Education
Physics
imagery
graphics
solar system
informatics
space
graphic
information
images
design
jet propulsion
infographic
jpl
data
nasa
art
More Information
NASA's Jet Propulsion Laboratory (JPL) needs you to take complex scientific data and images and turn them into informative graphics to convey a simple and easy to understand messages! The JPL's newest venture is called JPL Infographics, and they need your help to create and post your very own creations of scientific graphic art.
All of the resources are at your fingertips, including high-resolution images, 3-D models, fact sheets, and loads of other data build your very own Infographics. You can browse the numerous of other user creations to get inspired and then upload your creation online!
This is a really fun and challenging project and your work will be used to educate and inform others on the goings on of cutting-edge space exploration. So fire of both sides of your brain and create some educational space art!
Ticket Required: No
Minimum Age: 13
Languages: English