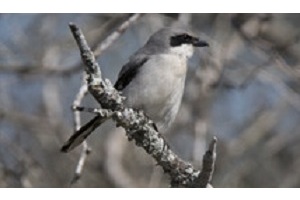 This project is brought to you by the Caesar Kleberg Wildlife Research Institute, Texas A&M University-Kingsville
South Texas Wintering Birds
Document the presence of resident and migratory bird species.
Citizen Science
Biology
Birds
Education
Computers & Technology
Nature & Outdoors
Sound
Ecology & Environment
Animals
bird
bird migration
migration
texas
wildlife
birdies
birdwatching
wilderness
bird watching
identification
birding

More Information
Contribute your observations to a database for the state of Texas. Whether you are on a large private ranch, small yard in the city, or public nature area – if you go birding, we need your sightings. Help us better understand the richness, abundance and changes in bird life in Texas!
Ticket Required: No
Minimum Age: 13
Languages: English