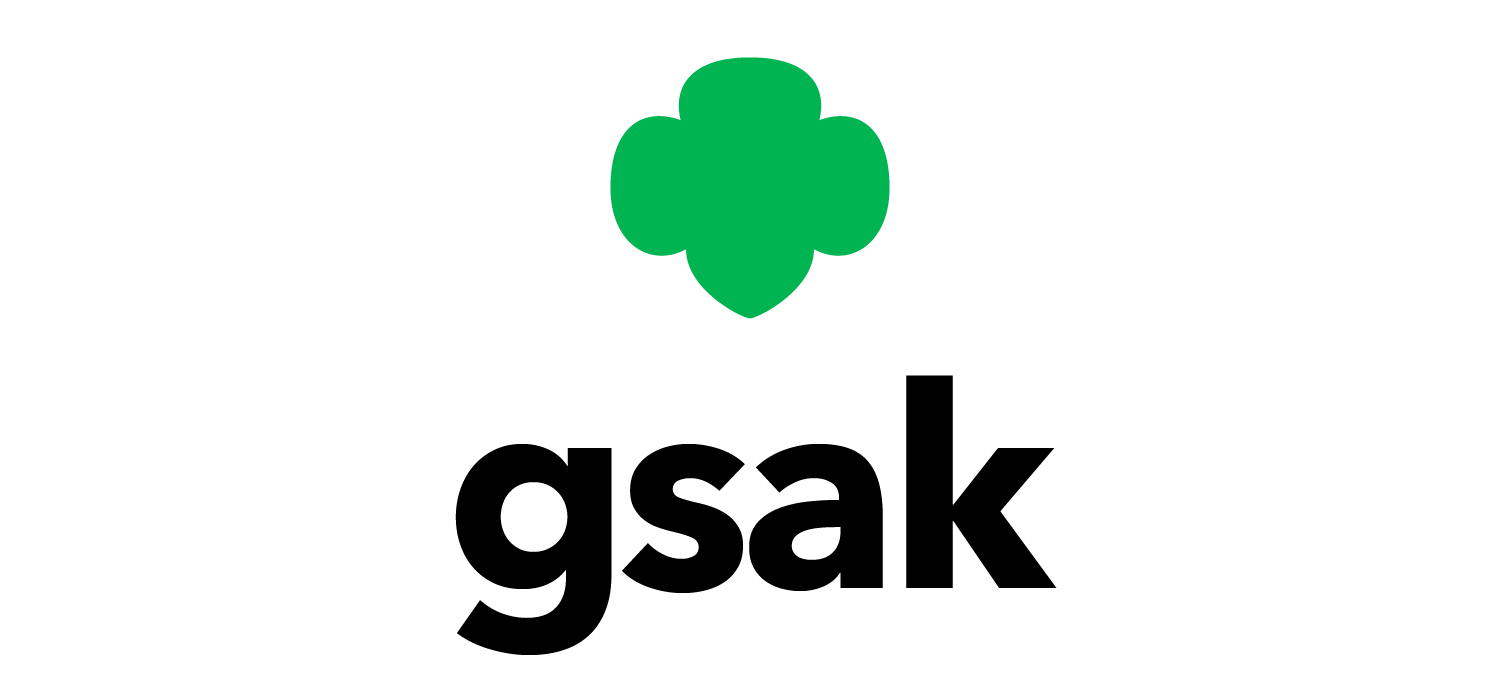 Girl Scouts of Alaska
Dolphin Fun with Girl Scouts of Alaska
Celebrate dolphins all month long with Girl Scouts of Alaska
Finished 1/7/2023, 7:30:00 PM
Finished 1/21/2023, 9:00:00 PM
Finished 1/28/2023, 8:00:00 PM
Workshop
Animals
Biology
Ecology & Environment
General Science
Nature & Outdoors
Ocean Water Marine
dolphins
Girl Scouts
More Information
Jan 7 - Sea Me Read: Join Mote Marine Lab for a story and activity. Hear about Delfina the dolphin as she imagines that she becomes other animals. Watch Delfina become a fish with gills, a sea turtle laying eggs, a pelican with feathers, an octopus without bones, a shark with a sense of smell and even a vegetarian manatee!
Jan 21 - Marineland Virtual Encounter: Join Girl Scouts of Alaska and Marineland in Florida to meet our cookie mascot the dolphin! Learn about dolphin anatomy, training, and meet dolphin trainers and the real stars, the bottlenose dolphins!
Jan 28 - Dolphin Research Center Virtual Encounter: Meet a dolphin and trainer live from the Dolphin Research Center and get your dolphin questions answered.
These events are open to all girls, not just Girl Scouts of Alaska members, however GSAK members receive priority registration.
Ticket Required: Yes
Minimum Age: 5
Maximum Age: 18