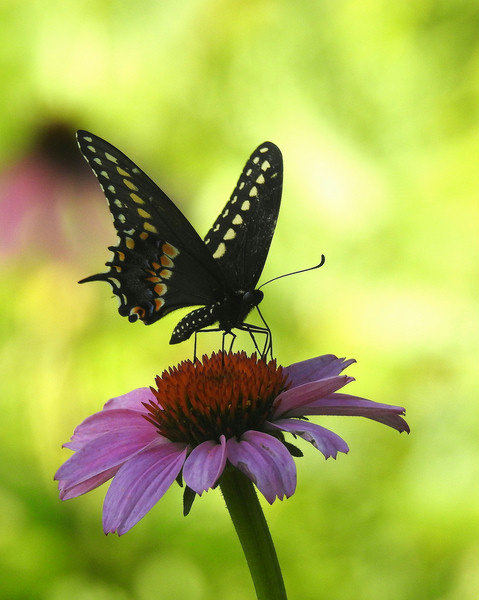 Earthwise Aware
EwA Climate & Biodiversity Watch (Urban Wildlife Monitoring)
Study biodiversity and phenology in response to climate change.
Ongoing through December 31, 2029 at 5:00 AM
Citizen Science
Insects & Pollinators
Climate & Weather
Education
Ecology & Environment
Nature & Outdoors
Biology
species occurrence
arthropod
conservation
insect
population dynamic
species abundance
entomology
pollinator
biodiversity
phenology
ecology
climate change
insects
More Information
Join this incredible opportunity to connect with Nature, and help the conservation of our urban wildlife habitats. We observe seasonal cycles on plants, record species occurrences and abundance, collect information about pollinators (and more generally arthropods). We then feed that info to different global databases (iNaturalist and Caterpillars Count!) that are tracking species richness, population abundance, and phenophases.
Collecting such data is an important scientific effort that helps better understand the biodiversity decline including the collapse of insect populations that is being been observed throughout the world. That kind of data is critical to understand the implications on avian populations, other fauna at large, and on our own species (e.g., food security). A better understanding will lead to better societal actions and policies.
You'll have a chance to participate at every single level of our study, from defining what we study, to the design of protocols, the collection of information, and the reporting of this information. We will also develop together a virtual guide to the insects and wildlife of site that we are surveying and monitoring.
Join any of our field session events to get trained and meet cool naturalists. Contact us to meet us in the field (> ✉ citizenscience@earthwiseaware.org), help us record, and to learn also about the other type of observations that we are recording so that we can capture critical flora and fauna data.
Ticket Required: No
Minimum Age: 13
Languages: English