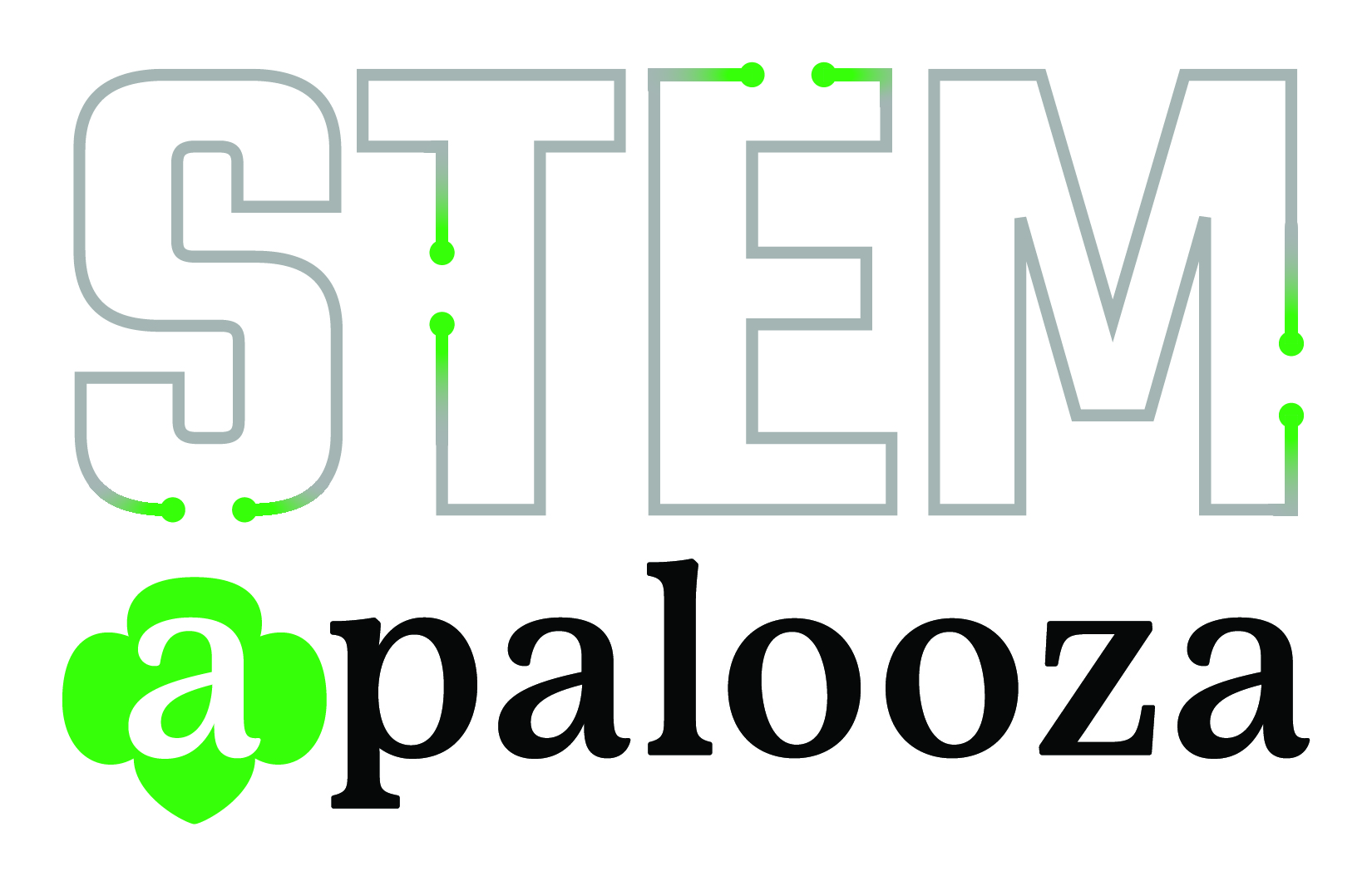 Girl Scouts West Central Florida
Girl Scouts STEMapalooza
Who's ready to play with robots, dive into virtual reality, and code your way out of the maze?! JOIN US April 15th, $5 event with Girl Scouts West Central Florida!
Finished 4/16/2023, 3:59:59 AM
Expo Style
Festival
General Science
robotics
community event
stem
kids
girl scouts
girls
More Information
Join us for our 11th annual STEMapalooza! Enjoy interactive activities while discovering new topics within science, technology, engineering, and math. We will feature a professional panel and interactive playful stations for all Girl Scouts, families and friends! $5 admission with STEMapalooza patches & swag included for all (while supplies last). Registrations are accepted at door and online.
Ticket Required: Yes