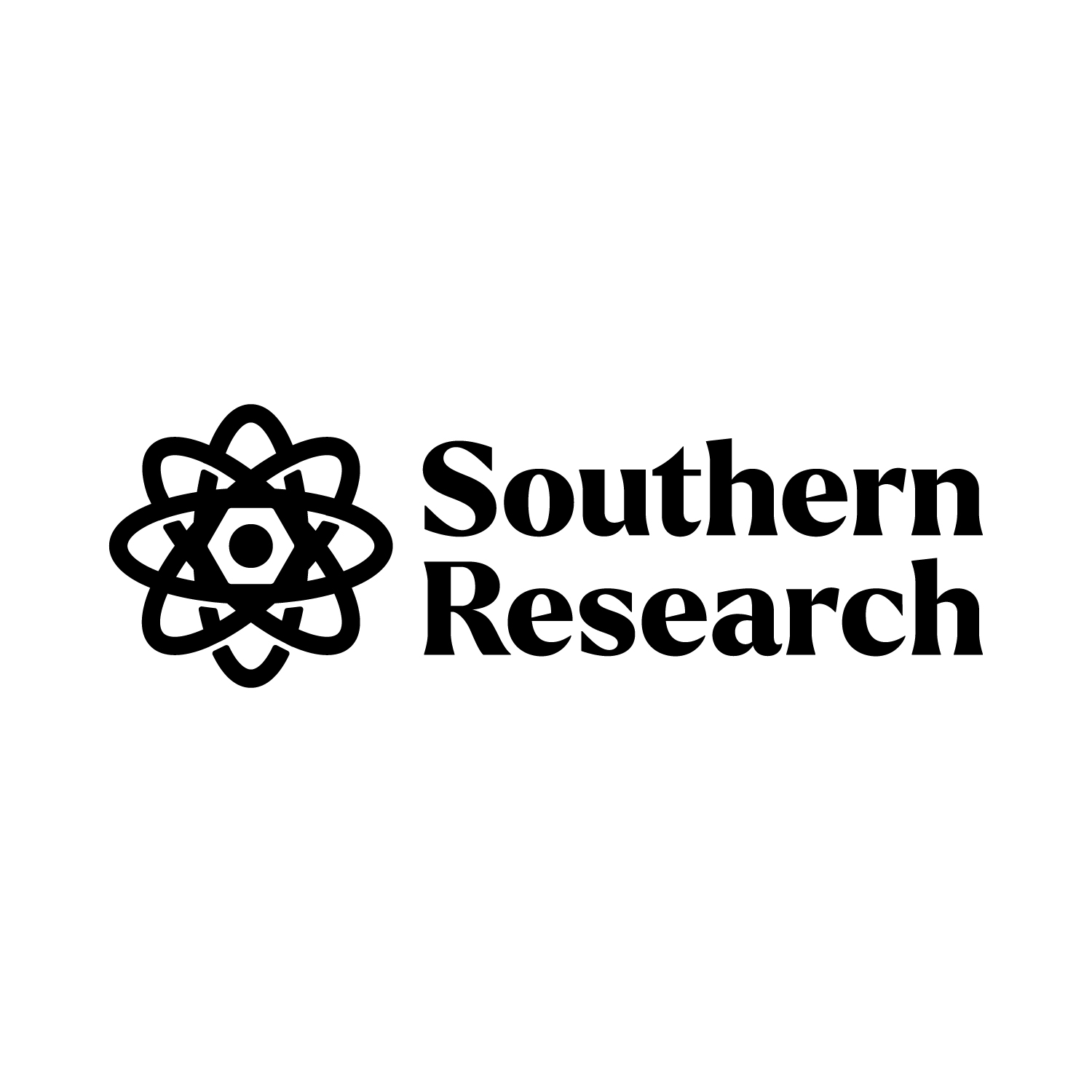 Southern Research
Southern Research STEM Field Trips
FREE hands-on, engaging field trip experiences for 6th-12th grade Alabama students.
Southern Research at 2000 9th Ave S, Birmingham, AL, 35205, USA
see on map
Outreach
Live Science
Biology
Chemistry
Ecology & Environment
Engineering
General Science
Health & Medicine
Mathematics
Physics
Technology
field trips
STEM
students
free
physical science
More Information
Investigate and discover the exciting, interdisciplinary nature of STEM through hands-on field trip experiences that provide opportunities to explore and engage in critical thinking, problem-solving and collaboration across an array of scientific concepts. Southern Research field trips expose 6th-12th grade students to various pathways that can lead to a career in STEM. Each field trip offered aligns with the Alabama Course of Study as well as the cutting-edge work conducted by our scientists.
Ticket Required: No
Minimum Age: 11
Maximum Age: 18