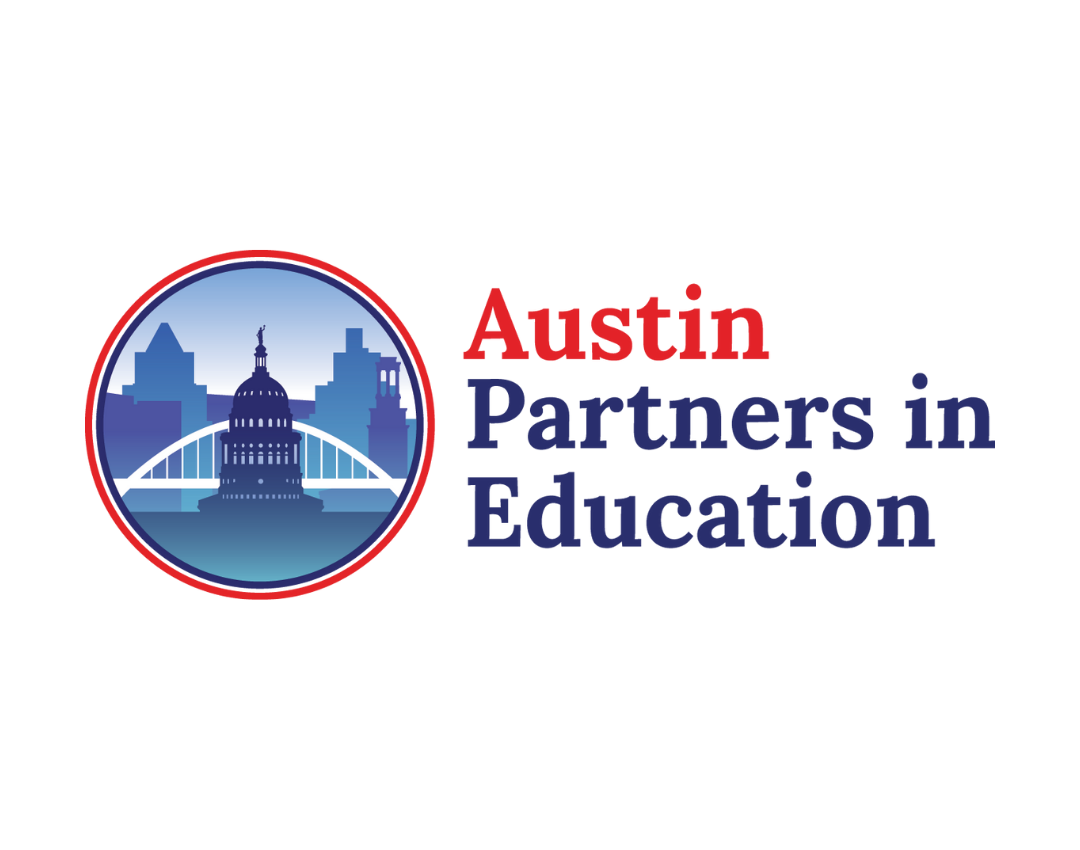 Austin Partners in Education
Tutor/Mentor Opportunity – Math Classroom Coaching
Austin Texas
3100 E 4th St
Austin, Texas
United States
see on map
Workshop
Mathematics
In School
More Information
Interested in helping students with math? Enjoy working with middle school students? Then the Math Classroom Coaching (MCC) program is for you! Join us as we help Austin ISD students increase their understanding of math and confidence in their math skills.
About the MCC Program: Volunteers work with a small group of 2 to 4 middle school students on campus once a week for 45 minutes in a classroom with other volunteers and a teacher present. You can choose the class time that works best for you, with options in the mornings or afternoons on Tuesdays, Wednesdays, Thursdays, or Fridays at Covington, Dobie, Martin, and Webb middle schools. You will receive training prior to your first session, and lessons with answers in advance each week. All volunteers must complete a background check.
To learn more and sign up, visit: https://austinpartners.org/get-involved/math-classroom-coaching/.
If you have any questions, please email volunteer@austinpartners.org.
Ticket Required: No
Minimum Age: 11
Maximum Age: 14
Languages: English, es