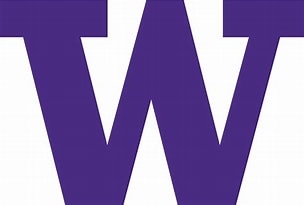 University of Washington
University of Washington Youth & Teen Programs
0
Cost
Indoors and outdoors
UW YOUTH & TEEN PROGRAMS: Summer and after-school enrichment and STEM courses for grades 4 through 12.
Finished 8/19/2023, 6:59:59 AM
Camp
Lecture
Professional Development
Training
Media
Research
Art
Biology
Computers & Technology
Design
Education
Engineering
Sound
Technology
Transportation
Mathematics
college readiness
Java
elementary school
Python
microbiology
afterschool
high school
actors workshop
architecture
autonomous cars
screenwriting
coding
college prep
writing
watercolors
cinema
photography
musical theater
writing workshop
STEM
debate
theater arts
university of washington
kids
middle school
More Information
KEEP LEARNING ALL YEAR LONG
Are you dreaming of a future in a STEM-focused field? The University of Washington Youth & Teen Programs' ever-changing roster of engaging, year-round courses have something for everyone. All courses are taught by top-notch instructors who are experts in their fields.
SUMMER 2023 COURSES
This summer we're excited to offer a variety of in-person and online courses, so students can participate from wherever they live and engage with students around the country who share their interests. Students who want a full-day in-person experience can register for two courses — one in the morning and one in the afternoon — which will include a supervised lunch break on campus between courses.
We have a selection of courses to keep you learning and having fun this summer. From coding in Java or Python to esports and gaming, our courses will appeal to any adventurous student. Visit the UW Youth & Teen Program 2023 Courses page, where you can filter courses by grade, date, location and availability.
Ticket Required: No
Minimum Age: 9
Maximum Age: 18