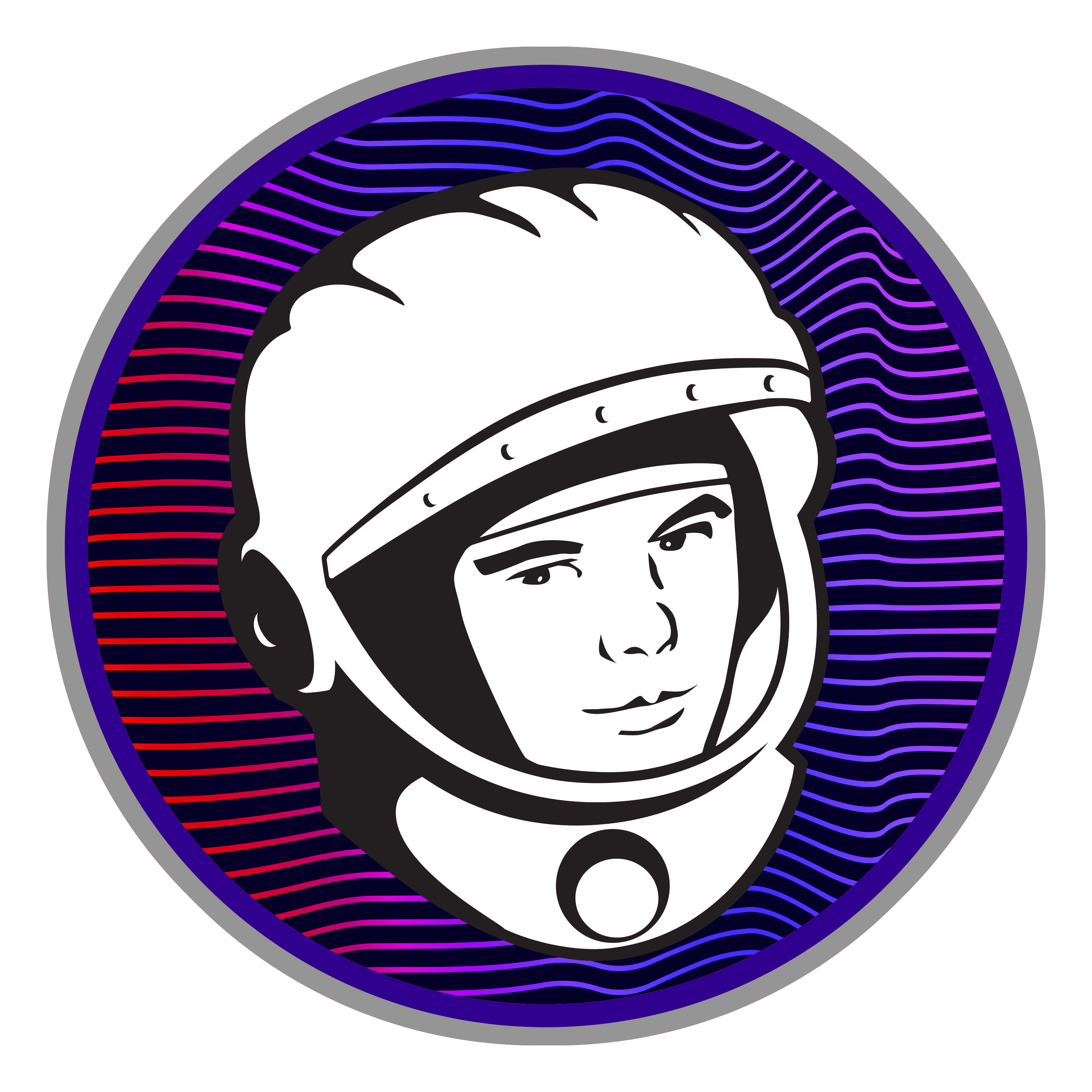 Yuri's Night
Yuri's Night LA
Event centered around April 12, the anniversary of the first human in space. Yuri's Night L.A. is filled with dancing, drinks, art, costumes, and all things space.
California Science Center at California Science Center Hands On Science Camp, 700 Exposition Park Dr, Los Angeles, CA, 90037, USA
see on map
Finished 4/9/2023, 6:59:59 AM
Fundraising
Dance
Astronomy & Space
science
space
Yuri's Night
museum
astronaut
More Information
Centered around April 12, the anniversary of the first human spaceflight and the first launch of the space shuttle, Yuri's Night strives to bring humanity together, explore and to empower the greatest parts of who we are, celebrate where we've been, and give vision to where we are going. This year we are celebrating "For All Spacekind."
Every room will be filled with art, auction items, science and sci-fi related groups, and other immersive entertainment. Listen to our presenters talk about their experiences then dance to our DJs beats under the Space Shuttle Endeavour at the Samuel Oschin Space Shuttle Endeavour Pavilion until midnight.
Ticket Required: Yes
Minimum Age: 21