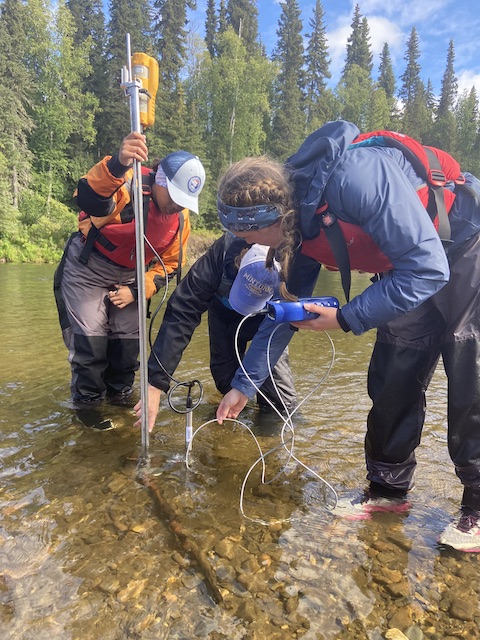 Inspiring Girls* Expeditions
Apply for FREE summer science & art programs for high schoolers
Inspiring Girls* Expeditions offers FREE multi-day summer science & art education programs for high school youth.
Finished 1/31/2023, 8:59:59 AM
Overnight
Camp
Research
Art
Education
Geology & Earth Science
Nature & Outdoors
Ocean Water Marine
outdoors
free
high school
summer
More Information
Inspiring Girls* Expeditions offers unique, FREE, 12-day expeditions that interweave field science, art, and backcountry travel at various locations in Alaska, Colorado, and Canada. We believe all youth should have opportunities to be curious about the world around them, and our goal is to empower young women* to lead and succeed through science, art, and outdoor exploration. Our programs are open to cisgender girls and transgender, agender, Two Spirit, nonbinary, intersex, and genderqueer youth.
Ticket Required: No
Minimum Age: 16
Maximum Age: 18