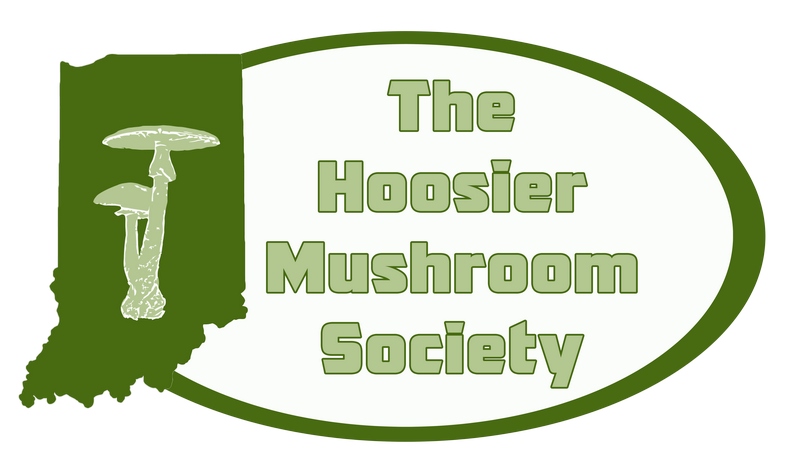 Document the biodiversity of mushrooms in Indiana.
Citizen Science
Education
Food
Nature & Outdoors
Ecology & Environment
Biology
mycoflora
north american mycoflora project
mushrooms
indiana mushrooms
indiana
mushrooms of indiana
mycoflora of indiana
More Information
As a part of the North American Mycoflora Project, the Hoosier Mushroom Society is setting out to document all of the macrofungi (mushrooms) that exist in Indiana and it needs your help. You can make a significant contribution to knowledge of Indiana mushrooms by simply collecting and drying any mushrooms that you may see. These collections will allow the project organizers to look at the DNA of these specimens, providing a level of knowledge on Indiana fungi that is unparalleled in any other region.
Participation is easy. When you see a mushroom, take some pictures on your cell phone, upload them to iNaturalist, and dry the specimen in a food dehydrator or fan until it is cracker dry (usually 1-2 days). Put the dry specimen in a bag with the iNaturalist number and you are done.
Ticket Required: No
Minimum Age: 13
Languages: English